In The News
To view from the original News Source, Click the content to open in a new window
January 19, 2021 - Eviction crisis needs a governor-in-chief | Commentary The Orlando Sentinel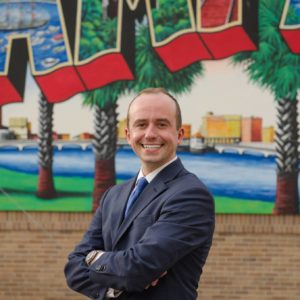 Over the last year, we have seen an untamed pandemic destroy the lives of many thousands of our fellow Floridians. There was a collective sigh of relief as we brought 2020 to a close and marched hopefully toward the new year. As the saying goes, though, hope is not a plan.
Our state now teeters on the brink of a new housing pandemic, brought on as a collateral consequence of COVID-19 and
our government's failure to control this deadly virus. This new pandemic presents an extraordinary opportunity for Gov. Ron DeSantis to reverse course and present a bold, bipartisan solution to this looming crisis.
Read more click here
December 28, 2020 - Scam Alert: New Mortgage Scam Targeting FL Homeowners | The Apopka Voice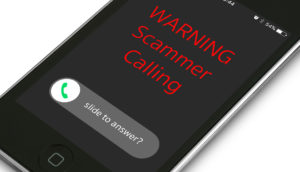 From Ryan Torrens, Torrens Law Group, PA
Ryan Torrens, a consumer litigation attorney with Torrens Law Group, received a call from a client notifying him that a scam artist had called and told him that he had fallen behind on his mortgage payments. Fortunately, the client was savvy enough to realize that something wasn't right as he knew he was current on his mortgage payments.
The client then called his mortgage company to only have the representative confirm that he was indeed current on his mortgage payments.
Torrens has learned of scam artists pretending to be the Social Security Administration or the IRS, but this was the first time he had heard of a scammer pretending to be the mortgage company. These desperate scammers are always trying to find new ways to trick consumers. The senior population can be particularly vulnerable to these types of scams.
Read more click here
August 13, 2020 - Eviction and Foreclosure Hearings Will Be Held Virtually, Raising Questions Over Whether That's Fair | Orlando Sentinel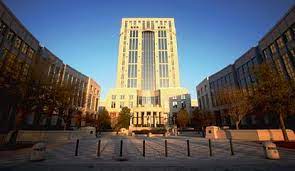 With eviction and foreclosure filings expected to start pouring into Florida courts, the way hearings will be conducted is going to be vastly different than before the coronavirus pandemic upended normal life.
Under an emergency order from the state's Supreme Court that largely suspended in-person proceedings, renters and homeowners will plead their cases not from inside a courtroom but, in most situations, in front of a computer screen.
Local court officials have been testing the system with domestic violence cases and are confident hearings will run smoothly. However, some housing advocates worry that holding hearings over video could make it more difficult to ensure residents get a fair shot at defending themselves.