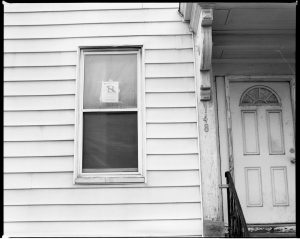 Good Evening
I hope this newsletter finds you doing well. Our constitutional challenge to Florida's pay-to-play eviction law was heard Monday by a Hillsborough County judge and the judge has taken the matter under advisement.
Florida Statute 83.60(2) requires a tenant deposit all back rent (and ongoing rent) into the court registry just to raise an otherwise valid defense. A tenant who cannot afford to deposit the money into the registry loses the case without the right to raise a defense (other than payment) and without the opportunity for a hearing.
No Floridian should be denied the right to defend themselves in court due to the unfortunate fact that they are poor. This is precisely what our pay-to-play eviction system does and we believe this law to be unconstitutional on its face.
In our motion, we are asking the Hillsborough County Court to declare that this law violates the Florida Constitution's guarantee of access to courts and violates the Due Process Clause of our federal constitution.
We will let you know when the ruling comes in. Stay tuned!
Have a great evening!
Until next time,
Ryan C. Torrens, Esq.
Consumer Advocate