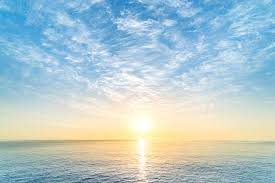 Morning
I've always been a morning person.
It's my favorite time of day.
The little sparrows sure have a lot to say.
As the moon slowly disappears, this morning it's a crescent,
Yesterday is history, today our gift, our present.
The sun rises, brings hope with it too.
Today brings another chance for a new you.
Will this beautiful morning lift our own spirit, like it has for the birds?
It already has for me, as I'm writing these words.
So let this morning be your moment when you turn things around.
A lesson from the little musicians in the trees, and a lesson quite profound.
– Ryan