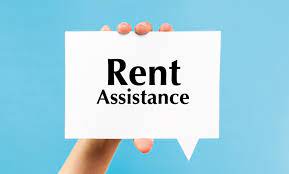 Federal funds have been allocated to provide rent assistance to struggling tenants. The program is called the Emergency Rental Assistance Program. CLICK HERE to visit its homepage. If you are below 80 percent of the area median income or have had zero income for the last 90 days preceding your application, you may qualify for direct rent assistance. The site has an online application portal where you can apply for assistance online.
The eviction moratorium is currently scheduled to expire at the end of this month, meaning landlords will be able to move forward with eviction proceedings. If you are behind on your rent, I would suggest applying for assistance as soon as possible.
CLICK HERE for another helpful resource from the Consumer Financial Protection Bureau ("CFPB") on your rights as a tenant and steps you can take to protect yourself from unscrupulous actions by your landlord.
I hope this information has been helpful. Always remember that you have rights too and you shouldn't hesitate to invoke those rights.
Best Regards,
Ryan Torrens
Consumer litigation attorney