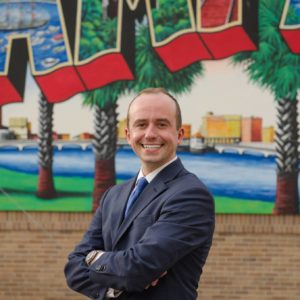 Over the last year, we have seen an untamed pandemic destroy the lives of many thousands of our fellow Floridians. There was a collective sigh of relief as we brought 2020 to a close and marched hopefully toward the new year. As the saying goes, though, hope is not a plan.
Our state now teeters on the brink of a new housing pandemic, brought on as a collateral consequence of COVID-19 and
our government's failure to control this deadly virus. This new pandemic presents an extraordinary opportunity for Gov. Ron DeSantis to reverse course and present a bold, bipartisan solution to this looming crisis.
Read more click here